General News
7 years 5 months ago
By

NewRochelle101
1 comment
With Thanksgiving a safe six months away and Easter ham on many locals grocery lists, this magnificent fowl visited southern New Rochelle. He (or she) strutted through our neighborhood and crossed North Avenue on the morning of Saturday, March 27th.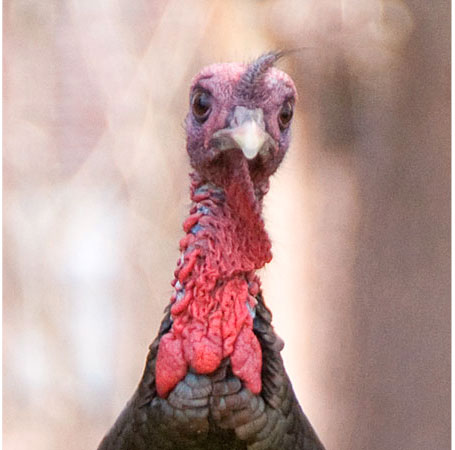 ---
I wondered if he was looking for the Davenport Bird sanctuary that the Isaac Young students are reviving. Or was he looking for his friends to talk about how the term limits for city council got voted down. At any rate he did not look worried. I doubt he was going to Shop Rite!
Happy holidays to all -
Read more
7 years 6 months ago
By

newroresident
Here are some photos from Davenport Park today (Friday Feb. 26). Quite a crowd!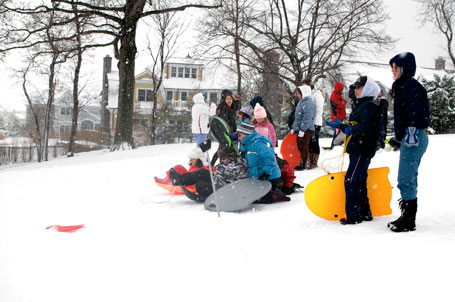 This one is from Echo Bay
Read more
Pages